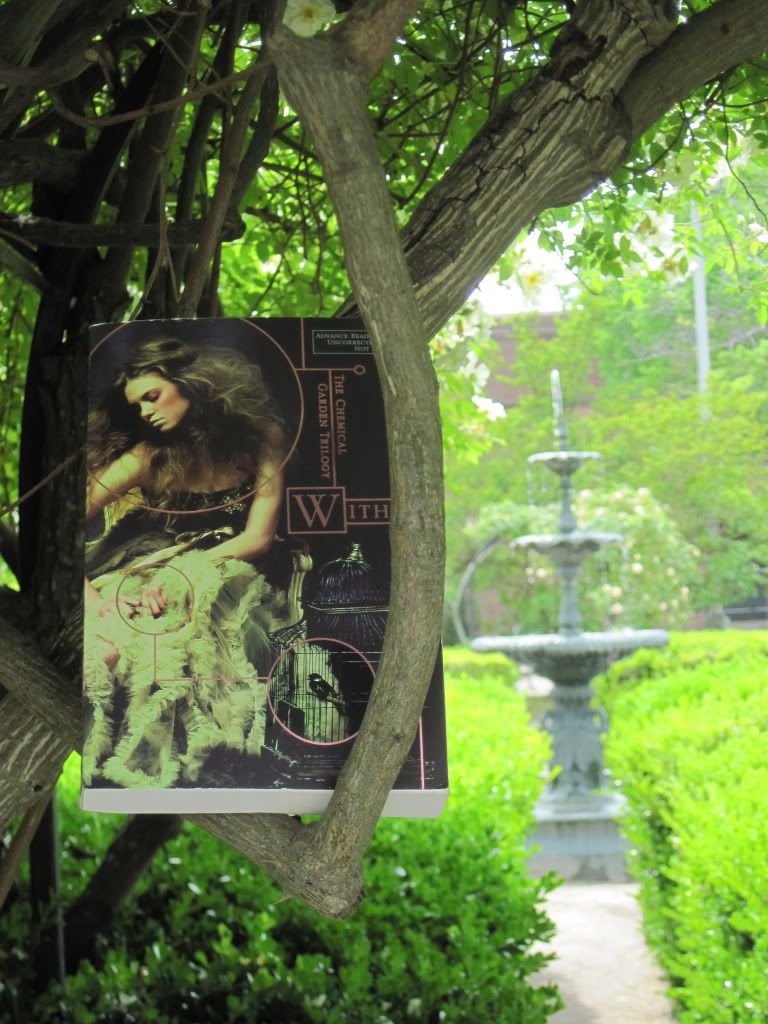 #1: Wither by Lauren DeStefano
Where Am I?
In celebration of
Teen Lit Day,
Reading Underground
dropped awesome books for teens in random places around downtown Charleston.
It was part of the
Rock the Drop
movement, and it gave us a great excuse to visit some of the interesting, historic and beautiful places around town that we sometimes forget to notice.
Do you recognize the locations where we left these books? Do you want to win a WHOLE BOX of FREE BOOKS (Advance Reading Copies of YA books that will be published later this spring/summer) AND a retro-tastic vintage summer reading t-shirt?!
If so, send an email to
teenunderground@ccpl.org
or leave a comment below telling us where you think these pictures were taken. First person to correctly identify all the locations wins! If no one gets them all, the prize goes to whoever gets the most right, so why not go ahead and guess?
Contest ends: May 1, 2011.
The rest of the photos are after the jump...
Click on any photo for a larger version.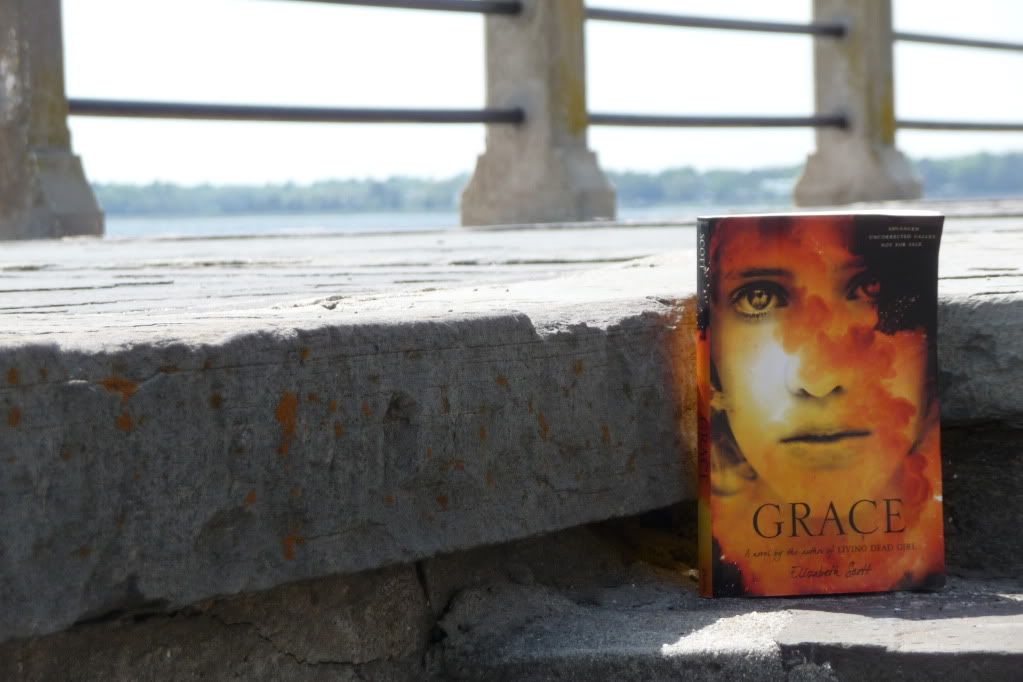 #3: Grace by Elizabeth Scott
#11: Thief Eyes by Janni Lee Simner





14: My Not-So-Still Life by Liz Gallagher